We are a family owned and operated company with over 40 years experience in the building industry, we are fully registered and insured in both domestic and commercial building works. We are all fully qualified and registered carpenters, from myself Murray Nilsson as the principal builder to my 2 sons and 3 nephews forming a great hands on team.
Along with an awesome group of sub-contractors that we have established over many years to form the quality group of workers that forms our highly skilled, motivated and enthusiastic team that can and will deliver your next building project on time, on budget and with the highest quality finished product that you the client deserves.
Here at Nilsson Construction we adhere to the highest levels of OH&S and quality control standards to ensure a safe work site for all and the best results for all our clients.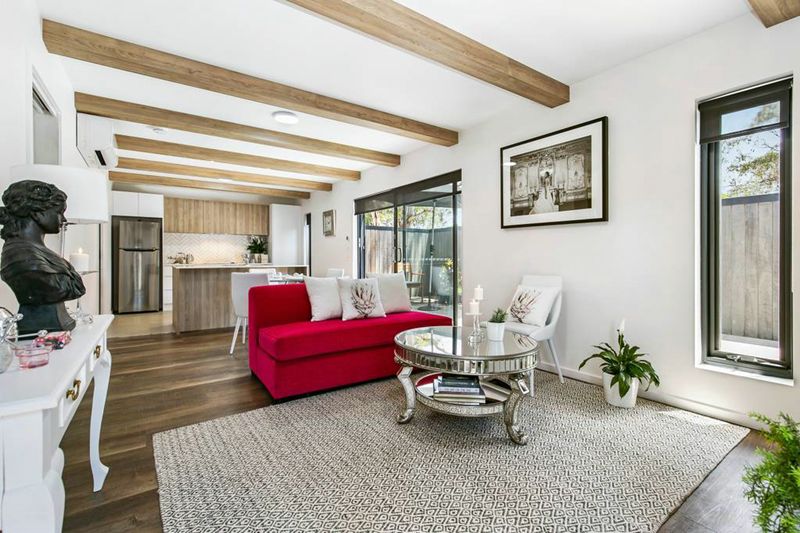 Contact us now for a fast no fuss quote or use
the form opposite.
Director/Builder
Murray Nilsson Construction
Director/Builder